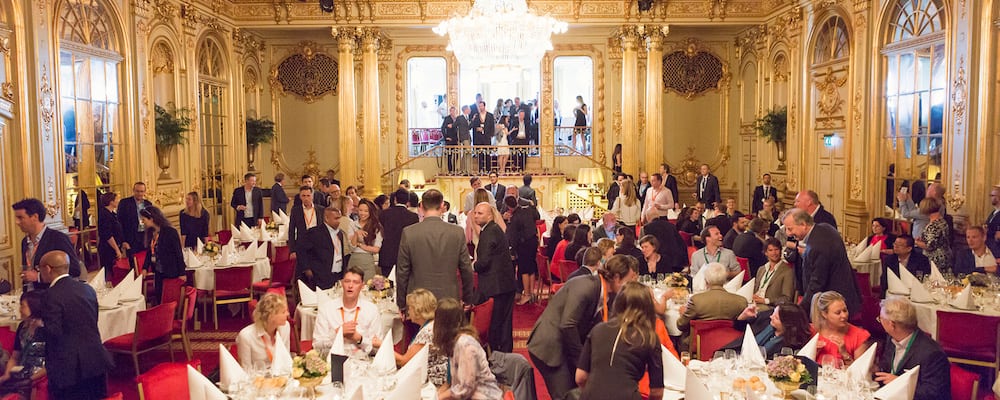 The Future Talent Council is limited to 300 founding members from the Americas, EMEA and APAC. In addition, there are openings for a total of 700 global associate members. This group represents a dynamic, resourceful and action-oriented group of government officials, C-Suite executives from the world's largest employers and leaders of higher educational institutions.
Our mission is to bring together the leaders of higher educational institutions, senior executives of major employers, and governmental officials who are involved in labor matters to collaborate on the critical talent issues that will affect the global economy.
Our global membership represent key stakeholders:
Employers: CEOs, CHROs or other Senior Executives.
Higher educational institutions: Presidents, Provosts, Deans or other senior leaders.
Governmental legislative bodies: leaders responsible for education, labor or commerce.
Our commitment to represent academic institutions, employers and policy makers in a global ambition to secure and motivate future job markets and talent supply – is extendedly a commitment to improve the state of the world.
Lars-Henrik Friis Molin
,
Founding Chairman of Future Talent Council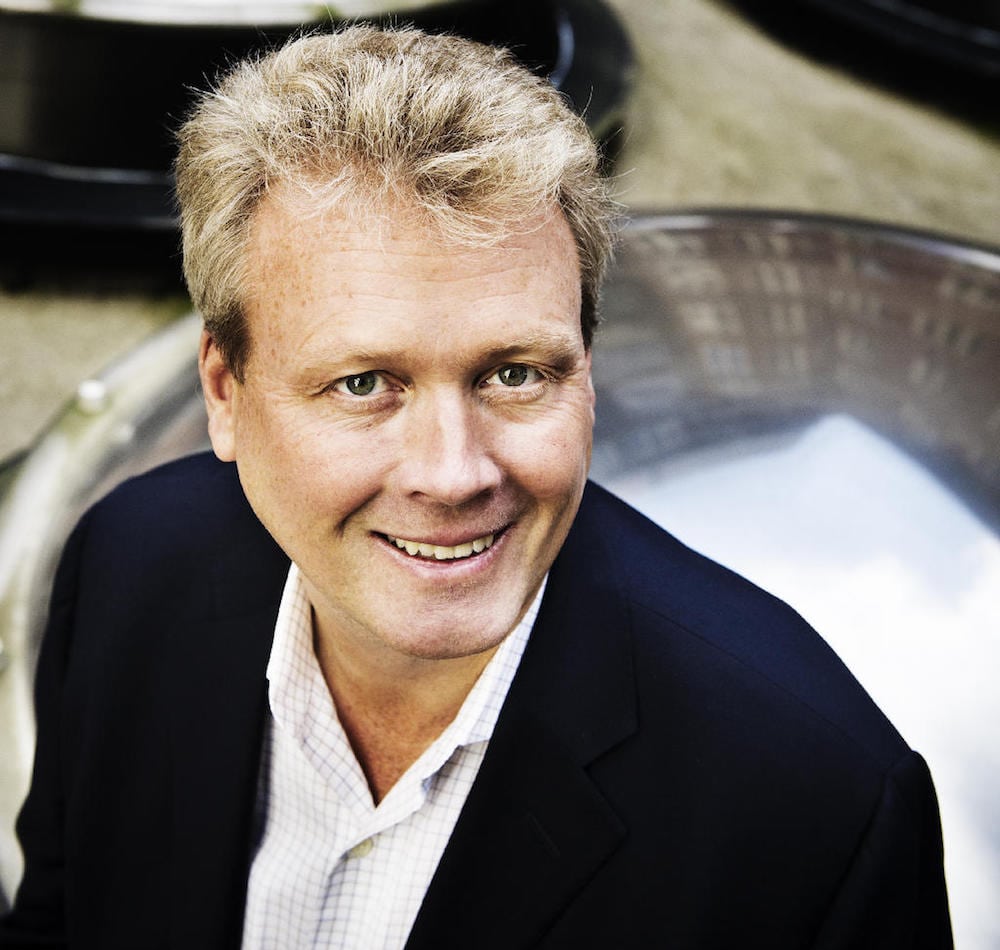 Memberships

Associate Membership
Quota of 700 slots per year
Priority to become member on Future Talent Council, when is seat availability
Priority to participate at Future Talent Summit, when there is seat availability
Invitations to regional conferences and bi-monthly webinars
Full access to Future Talent Series from Universum
Analyst Services (4 hours of support with reports or presentations)
Access to member network group on LinkedIn for exchange of ideas and insights
Priority for membership renewal (max 700 seats available)
Full Membership
By-invitation only and we have a quota of 300 slots per year
Full conference fee to Future Talent Summit 2018, including lodging and meals
Full access to Future Talent Series from Universum
Analyst Services (4 hours of support with reports or presentations)
Invitations to regional conferences and bi-monthly webinars
Access to member network group on LinkedIn for exchange of ideas and insights
Right to nominate 3 associate members
Priority for membership renewal for Future Talent Council annually