Welcome to Future Talent Regional Summit, one of the world's most influential gatherings of policymakers, educational leadership and senior HR executives.

On February 1-2, 2024, world leaders within HR and Education will convene in the historic city of Rome, known for its rich cultural heritage and warm hospitality.

Fellow delegates from all continents, representing +40 nations, ensure a diverse set of perspectives, insights and connections to your Summit experience.                                                              

Delegates access a collaborative, cross-sector ecosystem of fellow governmental, educational, and corporate leaders. Invested in supporting, enhancing, and learning from each others' strategic planning

Future Talent Summit at Luiss brings together a select assembly of global influencers, policymakers, corporate visionaries, and esteemed university leaders for an engaging dialogue on the future of work, and learning in an invite-only setting. In a world marked by disruption, heightened political awareness, the swift embrace of digital transformation, and evolving talent dynamics, the Future Talent Summit at Luiss helps you understand and navigate in a more complex world.
It serves as a catalyst for top leaders worldwide to convene, recalibrate, and forge collaborative talent strategies, and policies that will not only shape the future of organizations, and institutions but resonate throughout societies for generations to come.
LUISS Guido Carli University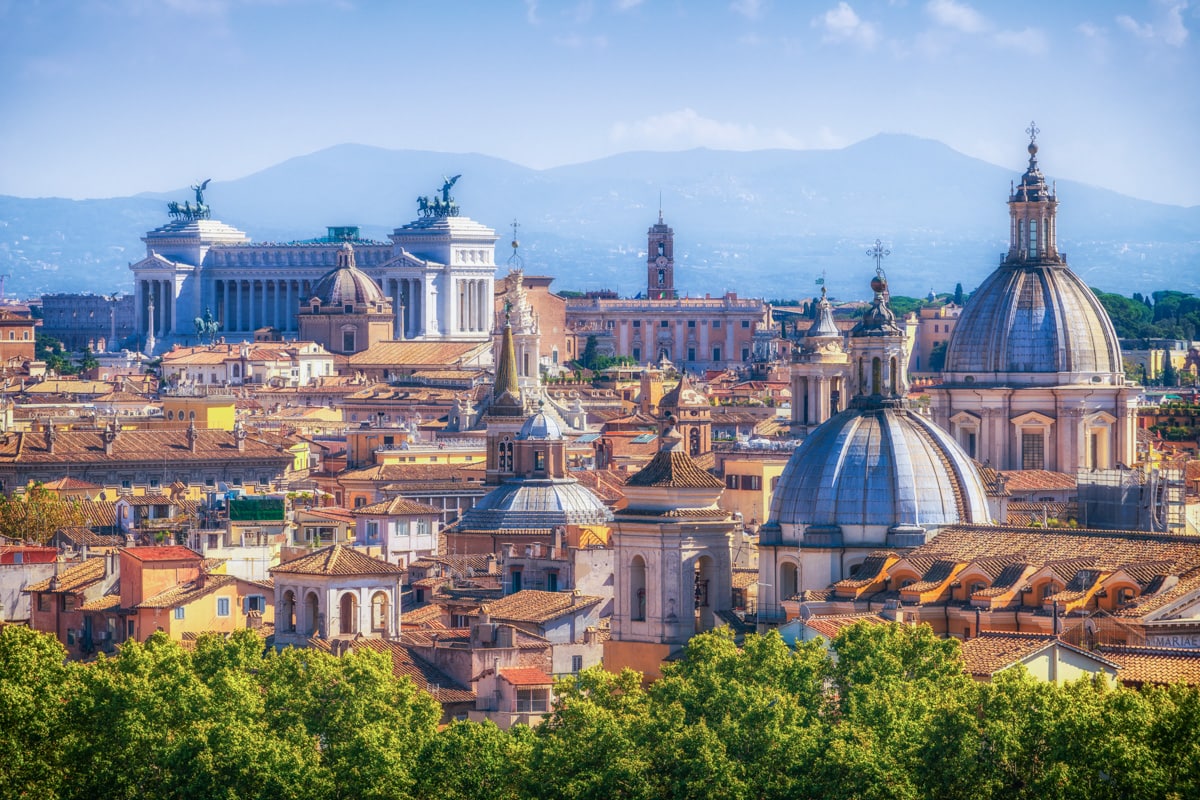 Italian Winter Charm
Discover Rome's enchanting winter charm and embrace the tranquility of iconic sites like the Colosseum and Pantheon minus the summer crowds. Rome in February is a chance to enjoy the city's romantic side as you bask in its ancient beauty during the peaceful winter days.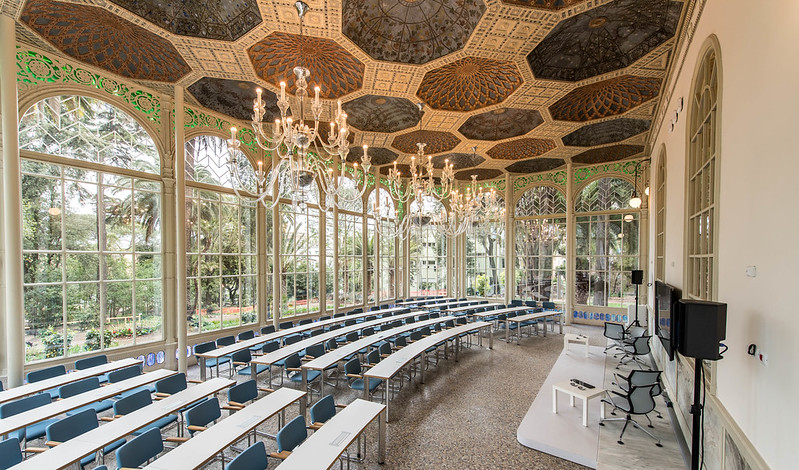 LUISS University
Step into LUISS University, a revered institution founded in 1974 by visionary entrepreneurs, led by Umberto Agnelli. It stands as a beacon of academic excellence, consistently ranking among the top institutions in Europe. The university's commitment to continuous improvement is evident as it climbs an average of over 200 places in each discipline.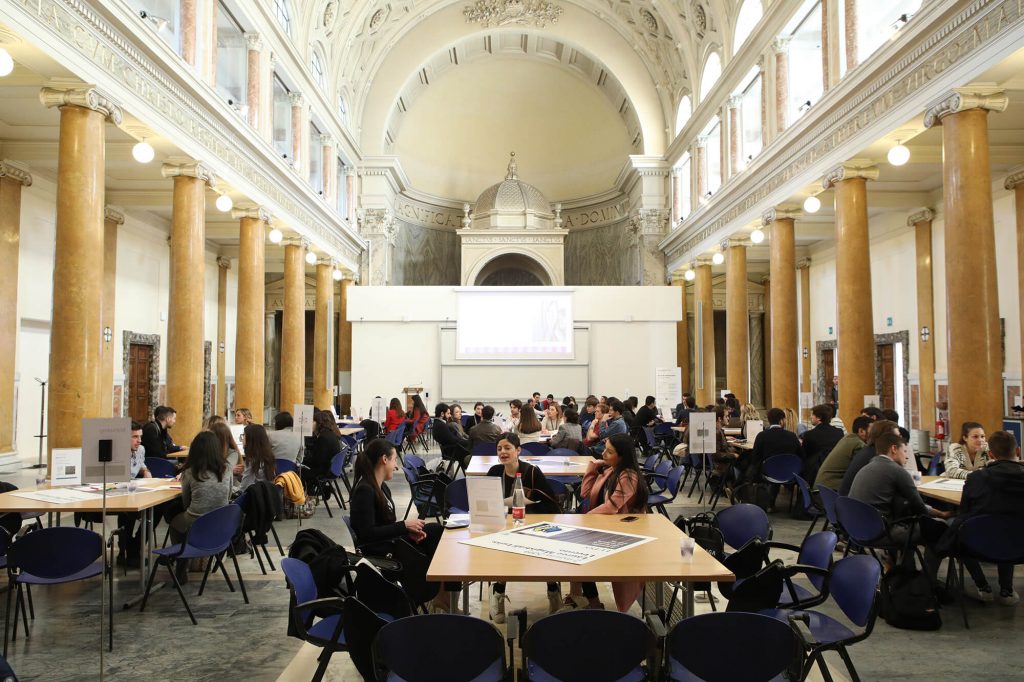 The Venue
Located in the heart of Rome, Italy, LUISS combines a rich historical legacy with modern architecture across multiple campuses. From the elegant Viale Pola to the contemporary Viale Romania and the stately Via Parenzo, our campuses offer diverse academic environments, providing a unique blend of history and innovation.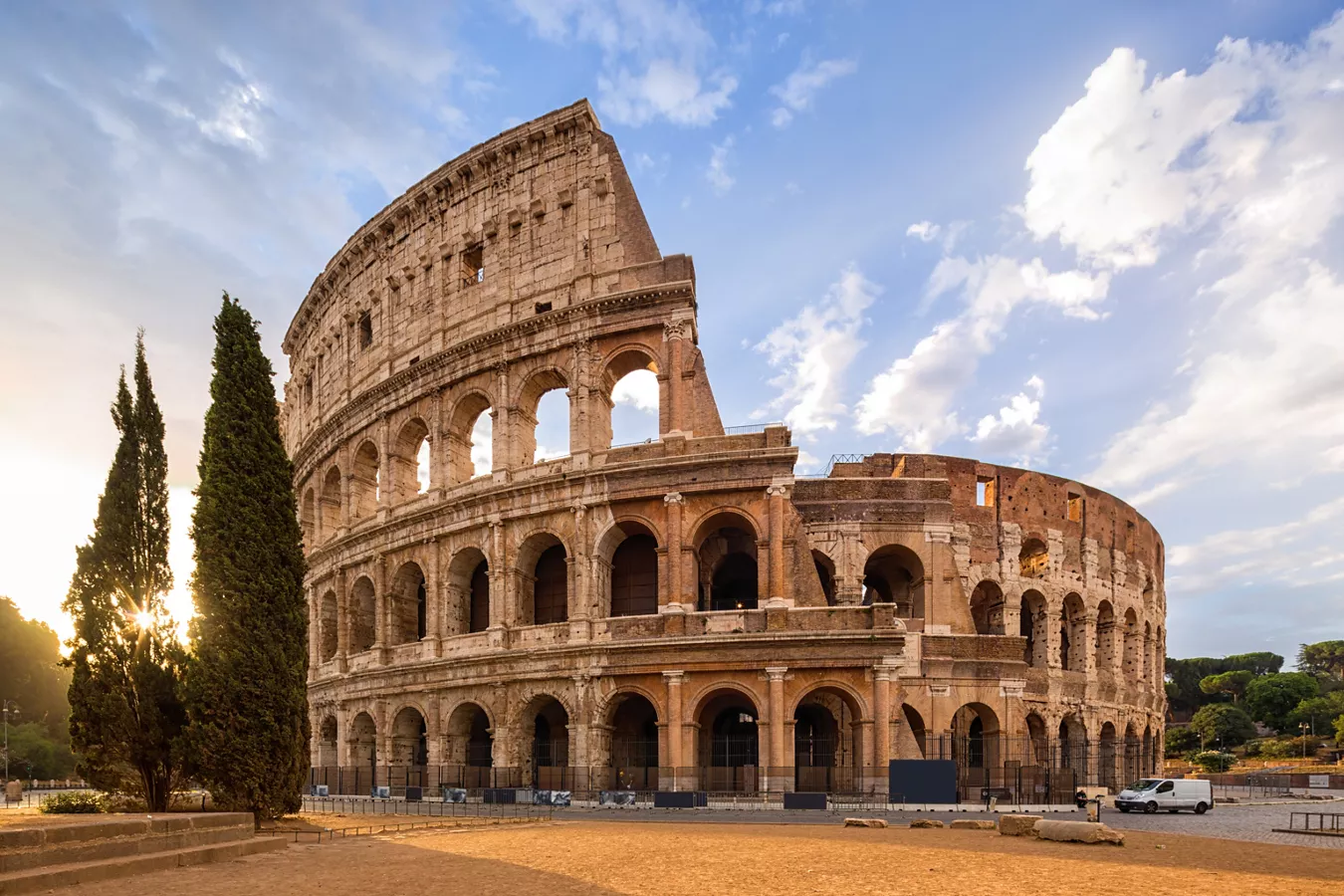 The Eternal City
Rome's blend of historical significance and modern vibrancy provides a unique setting. Delegates can explore iconic landmarks between sessions, and the city's culinary delights add an extra layer of appeal. Rome's rich history, cultural diversity, and exceptional venues make it an incomparable destination, offering an unforgettable experience.
Featured Participants To Be Announced
Feb 1
11:00 – 11:30
Welcome
Luiss University
                                     Future Talent Council
11:40- 12:15
Skills Revolution
12:15 – 12:45
CEO Panel
12:45 – 13:15
Lunch
13:20 – 13:45
Metaverse and AI Opportunities
13:45 – 14:15
Leadership Panel
14:30 – 15:15        Breakout Sessions

                                      Room 1: Corporate Culture & DE&I
                                      Room 2: Future Skills & AI
                                      Room 3: Workforce Development
                                      Room 4: Talent Strategy
15:30 – 16:15       

Breakout Sessions
16:30 – 16:55        Fireside chat
16:55 – 17:20        End of Day Keynote
17:20 – 17:30        Thank You

                                     Luiss University
                                     Future Talent Council
20:00 – 23:00        Dinner
Feb 2
09:00 – 09:10
Welcome
Luiss University
                                    Future Talent Council
09:10 – 09:40
What Tech Talent Wants
09:40 – 10:00
Humans vs. Machines: Case Study
10:00 – 10:15
Coffee
10:15 – 10:45
Tech revolution in action: Case Study
10:45 – 11:30
Breakout Sessions
11:30 – 12:00
Inclusive Organizations Win
12:00 – 12:45

       

The Business of Belonging


     
12:45 – 13:00       

Thank You


                                 

Luiss University


                                     

Future Talent Council

*Agenda subject to change 
Complete Your Registration
Select your option and confirm participation. For any questions, email info@futuretalentcouncil.com
Member
Members of Future Talent Council, please proceed to register for the Summit.
Post-registration we will schedule an executive-planning call to ensure that you are matched with a personal agenda and, meeting schedule based on current priorities.
We're looking forward to seeing you in Rome!
Have you received an invitation to join the Future Talent Summit but you are not currently a member? 
Congratulations! The Summit is the world's most influential talent event, and we are looking forward to your involvement. 
Please complete the form below and a member of our team will get in touch  
Stockholm 2023 Participants
+100 organizations sharing insights, case studies, and playbooks
























































Memberships are organizational and by nomination
A limited corporation governed under Swedish law, and the EU Transparency Act
Future Talent Council is independent, impartial and not tied to any special interests
Globally distributed organization headquartered in Stockholm, Sweden


Talent Weekly
Get our executive briefing on the world news on talent, education, and work