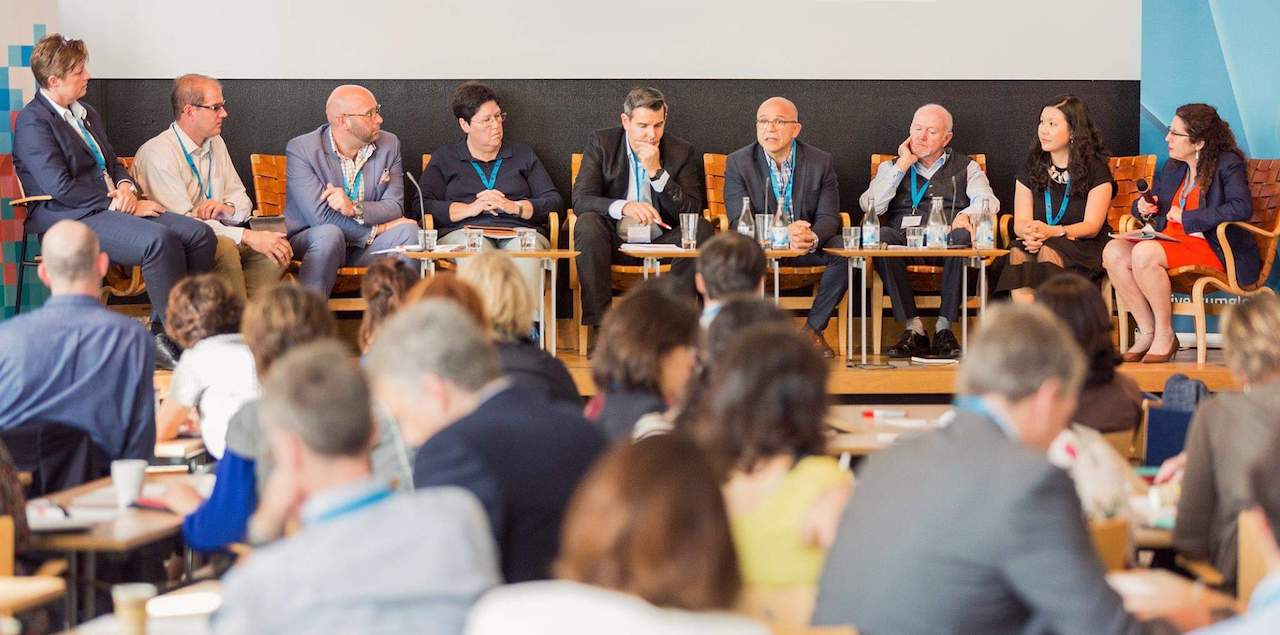 Future Talent Council is a global think tank and talent intelligence community bringing together employers, educators and policymakers to discuss and rethink the future of work, policy and education. Our purpose is to help improve human capability and opportunity around the world by connecting global thought-leaders and provide and generate up-to-date, relevant insights and unfiltered advice. 
The Future Talent Council ecosystem of global leaders represents a dynamic, resourceful, and action-oriented group of government officials, C-suite executives from the world's largest employers, and leaders of higher educational institutions. Memberships are by-invitation and confirmed organizations, and individuals immediately influence the Council's work around the world. The accomplishments of Future Talent Council members will help positively shape the learning and working lives of people for generations to come. 

Future Talent Council's purpose is to help improve human capability and opportunity around the world. The ecosystem's focus on supporting, enabling and developing capability-building refers to every fellow human's access to quality education, and to learning throughout life. Alongside professional opportunities and safe, and fulfilling work. 
Future Talent Council supports its members, and coalitions with practical connections, insights, activities, solutions, and ideas. The organization is operating a "member priority" methodology dictating that every investment, research effort and ecosystem activity has got its origins in an existing members' real list of current priorities and operations to advance.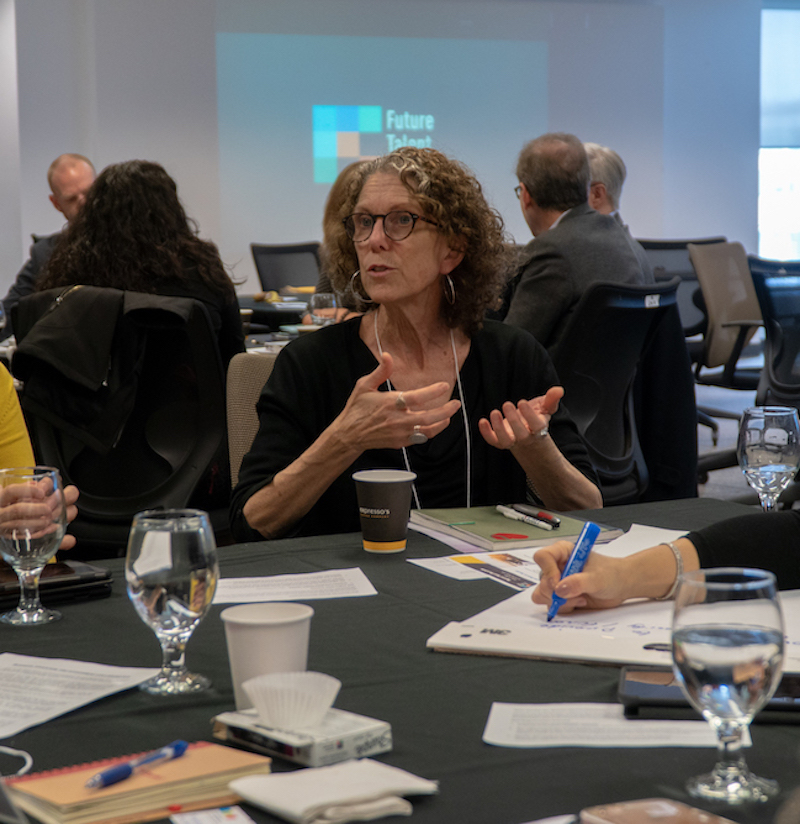 The Council's objective is to support every respective member organization with tangible deliverables, actionable to advance strategic planning and current operations. Future Talent Council analysts, researchers, editors, and facilitators are operating every ecosystem activity targeting a measurable implementation and KPIs relating to an improved talent experience.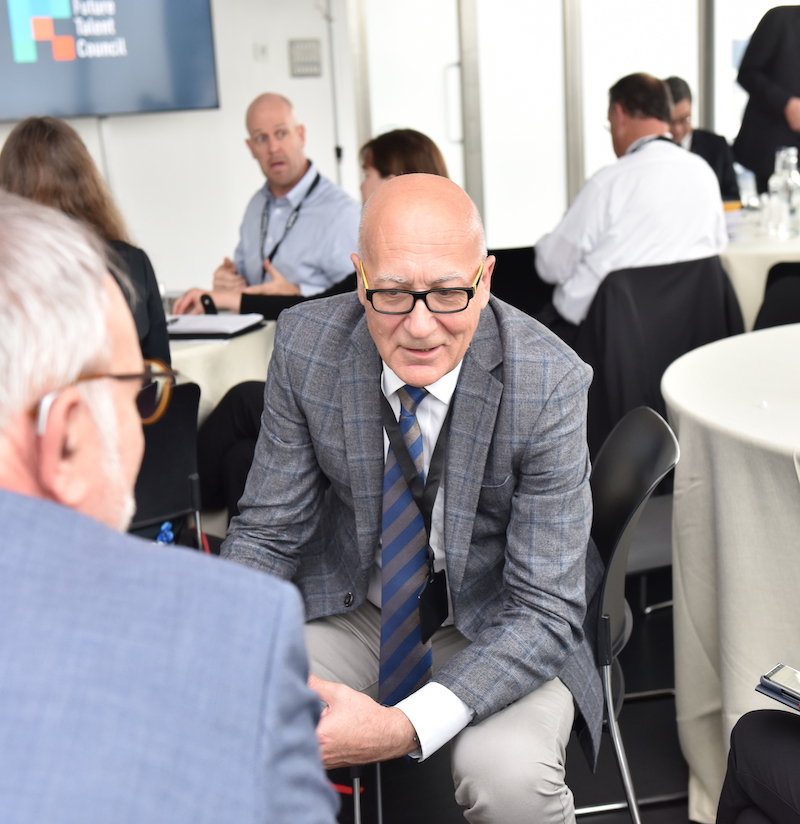 Universum Global, a company aiming to help improve communication between students and employers, is founded in Stockholm, Sweden by Mr. Lars-Henrik Friis Molin.
This identification of an opening to better integrate educational institutions with recruiting corporations, is the seed that will grow into a vision for what Future Talent Council is today. 
Universum Global works with over 2,000 universities, alumni groups, and professional organizations across 50 markets.
The Future Talent Council ecosystem of today origins from the relationships, extended network and delivery of this era. 
A formal corporate entity is formed in Stockholm, Sweden, according to Swedish law, and policy for publicly available financial records and reports.
The vision is taking organizational shape, and friends and colleagues from around the world are joining. 
Future Talent Council hosts its inaugural Future Talent Summit event in the archipelago of Stockholm, and at the Grand Hotel in the inner city.
Hundreds of corporate talent leaders, university representatives, and policymakers participate. 
Mr. Daniel Kjellsson independently hosts an inaugural Stockholm Talent Summit event in Stockholm, Sweden. Focusing on gathering global corporate leaders on the topic of the future of talent acquisition.
Eventually, efforts and ambitions merge and Mr. Kjellsson joins Future Talent Council as a co-founder and CEO. 
Future Talent Council hosts its Future Talent Summit at the Tate Modern, in London, U.K. 150 global leaders representing 32 countries, 39 universities and 13 governments participate.
Follow-up roundtable events are being hosted in Washington D.C, U.S, Doha, Qatar and Toronto, Canada. 
The global Covid-19 pandemic accelerates the digitization of the Council's efforts and activities around the world.
A global annual calendar of in-person events is replaced by weekly, monthly and quarterly virtual working groups, all focusing on specific priorities, pilot projects and practical implementation. 
Future Talent Council hosts a global, in-person Summit at NYU Campus in Abu Dhabi, UAE. Alongside regional talent roundtable gatherings in Berlin, Germany, Philadelphia, U.S, London, U.K and Milano, Italy.
Alongside +100 virtual roundtables, panels, and facilitated connections. 
The Future Talent Summit returns to Stockholm on June 14-15, 2023.
The Council solidifies its investments in key focus areas: Hybrid work, Workforce planning, Diversity, Equity & Inclusion, Future Skills, Human Development, Curriculum Innovation and Employer & Educator Alliances. 
Memberships are organizational and by nomination
A limited corporation governed under Swedish law, and the EU Transparency Act
Future Talent Council is independent, impartial and not tied to any special interests
Globally distributed organization headquartered in Stockholm, Sweden

Talent Weekly
Get our executive briefing on the world news on talent, education, and work