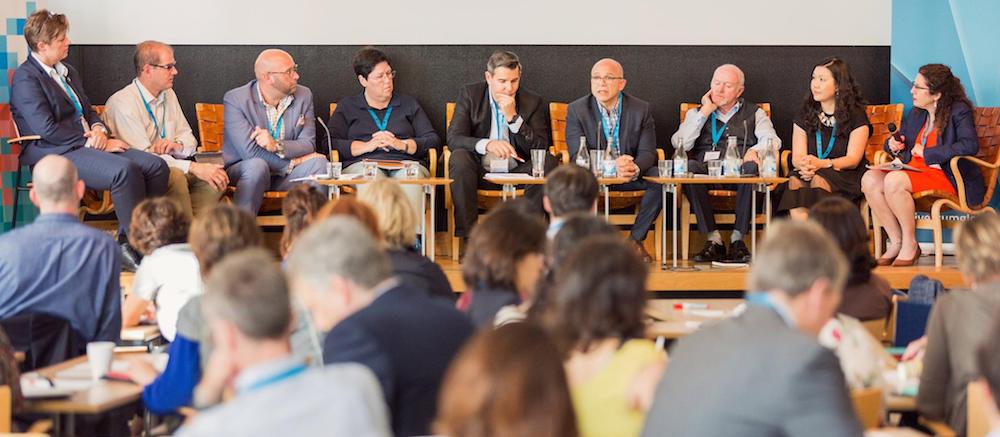 Future Talent Council are hosting an exciting variety of Future Talent live events; from topical webinars, seminars and the annual Future Talent Summit, a by-invitation-only event for full members with limited seating at a European location to be determined.
These events are designed to not just talk about topical issues in the world of talent, but to make informed steps towards positively impacting the that environment for Educators, Employers, Talent and Policy makers.
The only way we are going to be able to keep up with those changes is to bring C-suite executives, senior-level educators and public policy makers together to have important conversations.
China Gorman
,
Managing Director of Future Talent Council
THE GLOBAL FUTURE TALENT SUMMIT 2019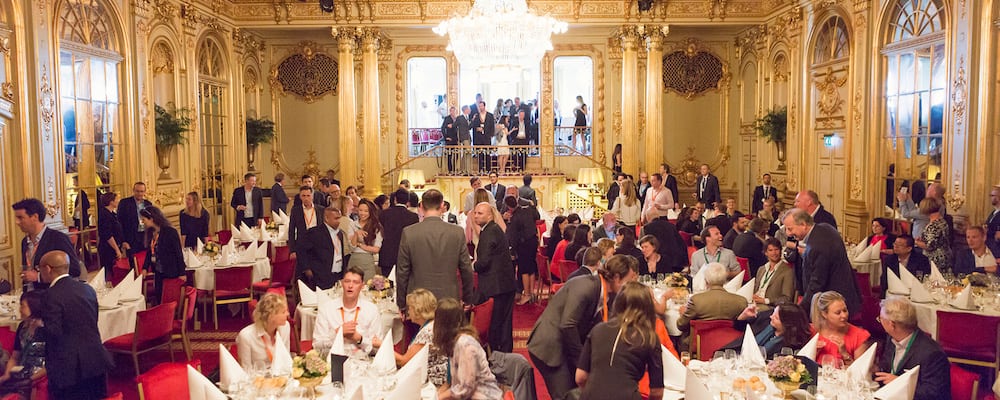 Our annual main event. As topics evolve from our other events and research we will keep you informed what will be featuring in our next Global Summit.
By-invitation only and primarily for full members.
Full day event at a premium venue/hotel with keynotes, discussion groups and workshops, networking sessions.
300 invitation slots maximum.
More information shortly.
THE REGIONAL SEMINARS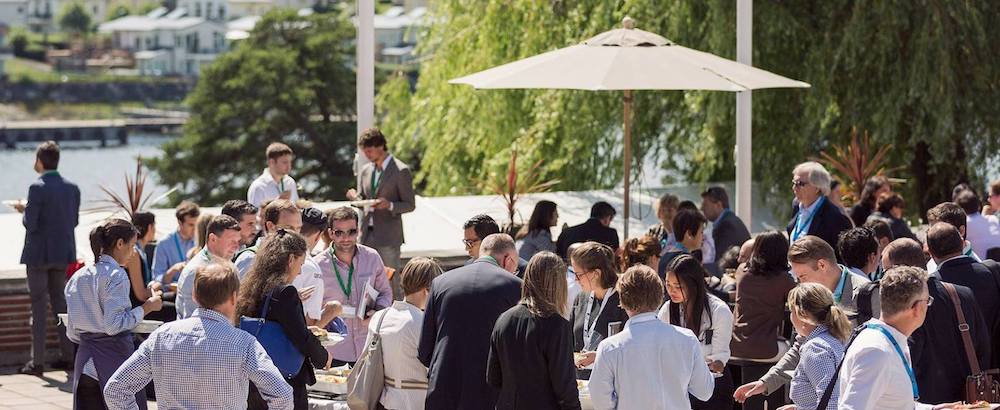 Priority reservations go to all FTC Members and Associate Members, plus one guest each.
To be at NYC, Paris and Singapore.
Full day sessions, cocktails & networking included.
Max 300 seats available per regional event at a premium venue/hotel, sponsored by regional champions.
Speakers and format to reflect our 8 main themes.
More information shortly.
THE WEBINARS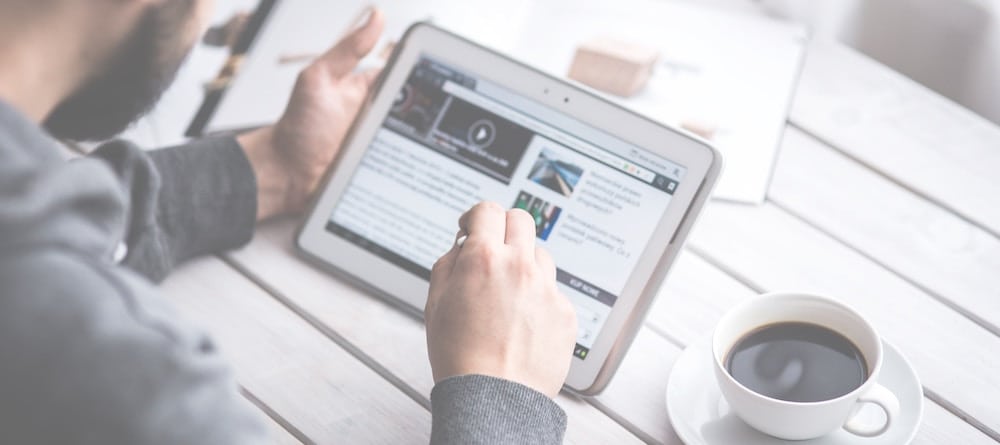 Open to all members and followers.
Webinars will be deep-dives into specific topics from our 8 themes.
Guest speakers will be present at these webinars – an expert in the field being discussed.
More information shortly.