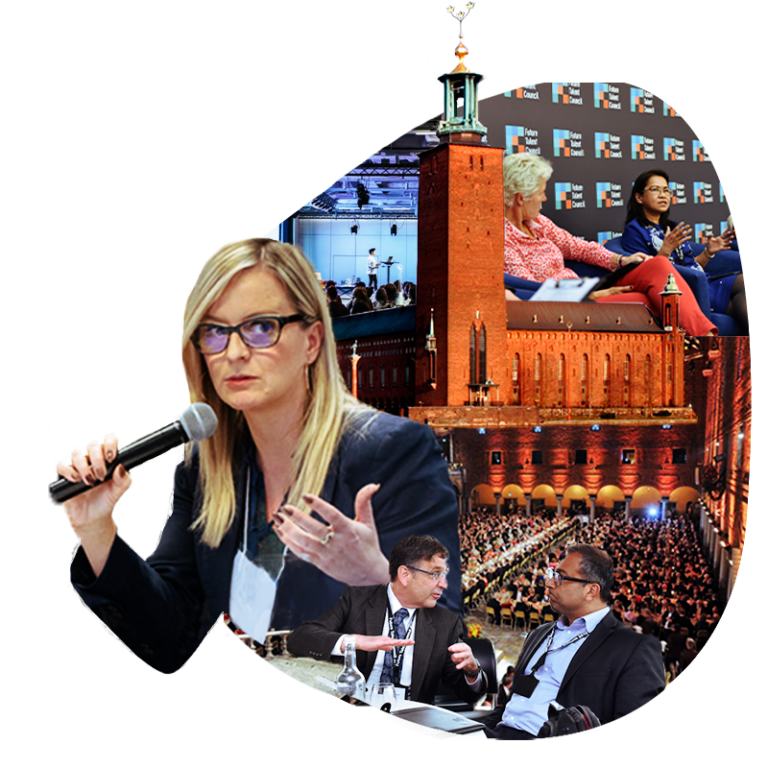 Future Talent Council are privileged to welcome you to Future Talent Summit in Stockholm, June 21-23.
If you have not already confirmed participation, or initiated Summit planning and scheduling alongside your Future Talent Council main contact person, we ask you to complete the brief form below.
It is our ambition to map your travel schedule, prepare for your arrival and also propose a well-positioned agenda and meeting schedule for you, all based on your priorities.
Thank you.
We never share your contact details. The form above is for the sole purpose of planning your participation in the Future Talent Summit 2022