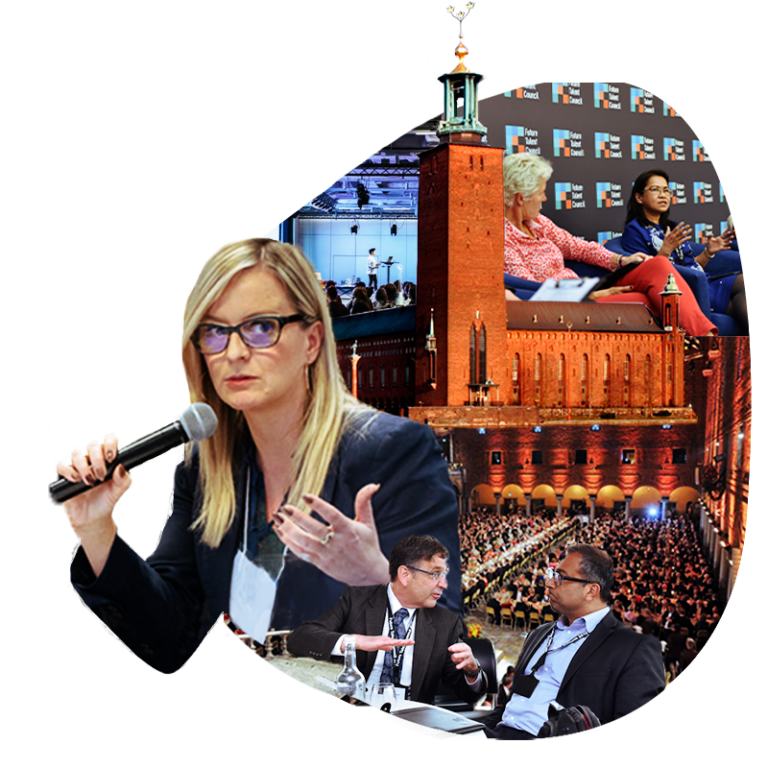 We are excited about your nomination and we are looking forward to connecting. Future Talent Council is a member-only ecosystem and its annual pinnacle event – the Future Talent Summit – is not publicly accessible. 
Hence, nominations such as yours is how this ecosystem expands around the world. Active members nominate fellow leaders or organizations they would like to connect with, learn from and build alliances with.
If you are not already involved in a membership onboarding process, or have been directly connected to a team member, please complete the form below and we will reach out to you shortly.
Thank you.
We never share your contact details. The form above is for the sole purpose of planning your participation in the Future Talent Summit 2022