Talent weekly is a curated selection of the world news on talent, education, and work. Brought to you by the editorial desk of Future Talent Council. You can access this week's full edition here, and sign up to receive these weekly updates here.
[su_divider top="no" divider_color="#363e46″ link_color="#363e46″ margin="0″]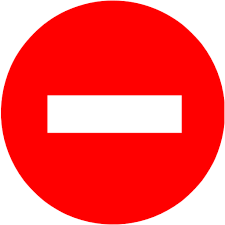 U.S. workers filing new claims for jobless benefits jumps to 281,000
Australian universities expect a +A$6bn hit as Chinese students are stopped
Educators sign away 70% of revenue to companies creating online courses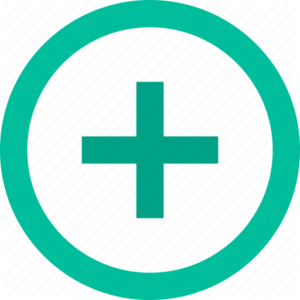 Executives are buying stock in their companies at the largest rate since 2011
The age of the office as we know it is over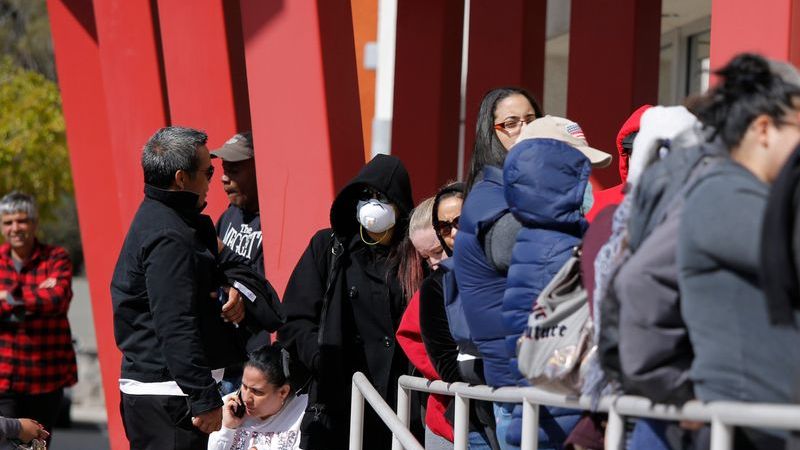 Business
The Job Shock Begins
Measures to combat the spread of the new coronavirus are already taking a heavy toll on the job market – The New York Times
The number of U.S. workers filing new claims for jobless benefits last week jumped to 281,000 from 211,000 a week earlier. It was much higher than the 220,000 forecast by economists, who have struggled to update their estimates quickly enough to keep up with a rapidly deteriorating situation. Next week's report will be far worse.
Already many economists, including Deutsche Bank's are forecasting that in the second-quarter gross domestic product will experience its sharpest drop since the end of World War II. As frightening as last week's number was, it is merely a preview of how bad things are going to get.
Full article at The New York Times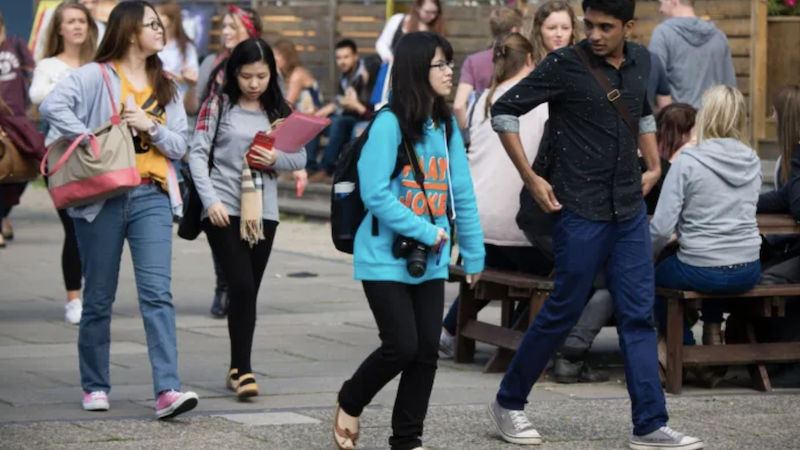 Education
Coronavirus exposes western universities' reliance on China
Travel bans prevent students from starting courses, a valuable income stream for educators around the world threatened – Financial Times
The number of Chinese studying overseas has doubled to 869,000 in the decade to 2017, according to the Sydney-based Centre for Independent Studies think-tank. In the US, there were more than 300,000 Chinese students in 2018-19, according to the Institute of International Education. In the UK, more than 86,000 Chinese enrolled in higher education last year.
Australia is more vulnerable: one in 10 students at its top eight universities are Chinese, the highest ratio in the developed world. The International Education Association of Australia warned this month of an A$6bn-A$8bn hit if Chinese students could not attend the first term.
Full article at Financial Times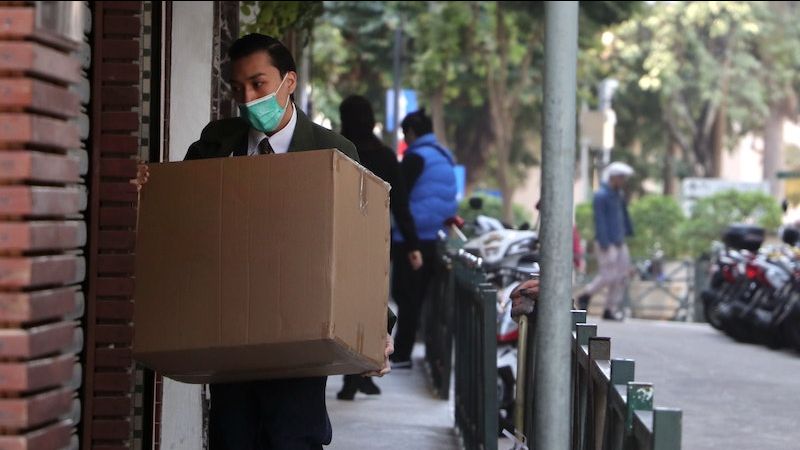 Business
Opinion: Coronavirus Will Permanently Change Work
Organizations will benefit tremendously from losing the limitations that come with traditional offices – Wall Street Journal
Let's do a thought experiment: It is day 173 of the coronavirus epidemic in the U.S. in July. Your office never reopened and you do your client calls online. Your spouse is tutoring students from the desktop in the living room. Your kids are in the backyard, making tie-dye T-shirts at virtual summer camp. The coronavirus didn't fade, but you're used to it now. This is normal.
Here's another scenario: The coronavirus goes on hiatus in late spring, and cases begin to drop. Social distancing eases. But many onetime office workers realize they have little interest in going back to the way things were. The age of the office as we know it is probably over and the bell can't be unrung.
Full article at Wall Street Journal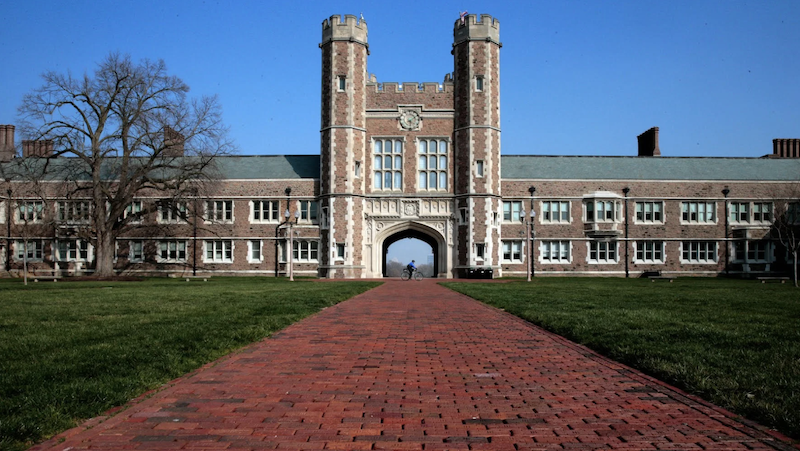 Education
Ready for the Big Migration to Online? Actually, No
One consequence of coronavirus: It will become more apparent that good online education is easier said than done – New York Times
Hundreds of thousands of students have been told to clear out their belongings and head home. In nearly every case, colleges have said that instruction will continue online. Making it work will require much more than giving every professor a Zoom account and letting instruction take its course.
Also, it's impossible to transform a college course into the virtual world overnight. it's an expensive and labor-intensive process. The reason that many colleges are signing away up to 70 percent of future online tuition revenue to private for-profit companies is that those firms offer the financial capital and expertise needed to convert traditional courses online.
Full article at New York Times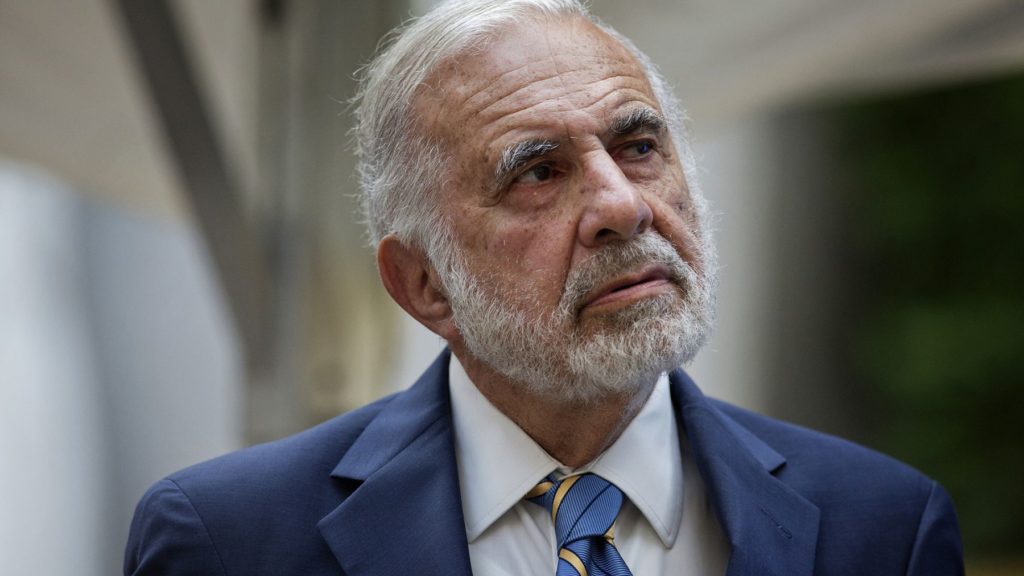 Business
World's Richest Spend $1 Billion on 'Bargains of a Lifetime'
Some of the world's wealthiest people spent +$1 billion combined to boost their stakes in companies as markets tumbled – Bloomberg
Equity indexes across the globe have plummeted in recent weeks but corporate executives, board members, and large shareholders have been buying stock in their companies at the largest rate relative to sales since 2011.
Activist investor Carl Icahn increased his holdings in Hertz Global Holdings Inc. and Newell Brands Inc. Warren Buffett added shares of Delta Air Lines Inc., while the heirs of the Tetra Laval fortune plowed $317 million into International Flavors & Fragrances Inc. stock.
"These are bargains of a lifetime if we manage this crisis correctly," Bill Ackman, founder of Pershing Square Capital Management, tweeted Wednesday. "We're facing World War III for 90 days, not for a decade", billionaire Barry Sternlicht said.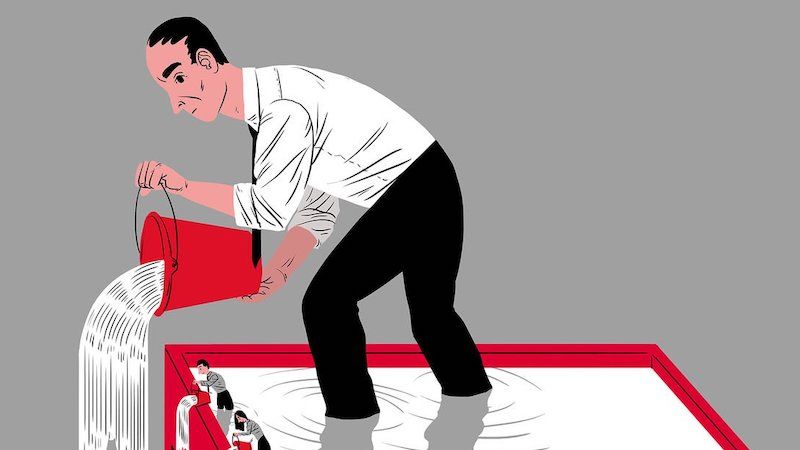 Business
How leaders should act in a crisis
Managers earn their money when the going gets tough – Economist
When things are going well, it is pretty easy being a business leader. It is still possible to screw things up, but a rising tide tends to lift all yachts. It is in a crisis that corporate helmsmen show their mettle.
You have to communicate a message to two different audiences: your workforce and your customers. That message should demonstrate that the company has a plan. Have a clear message, keep calm and be transparent.
Staff and customers will need reassuring that the company has sufficient financial resources to survive.
Analyze the tasks required for the organization to continue operating and prioritize them. Ensure that essential functions can be performed, employees should be trained in different disciplines. That way they can cover for colleagues who become sick.
Employees will be uncertain and will look to the leader for direction. Sometimes, as with the Covid-19 pandemic, the problem will be something few bosses can reasonably have anticipated. Now they are expected to chart a steady course in days.