Talent weekly is a curated selection of the world news on talent, education, and work. Brought to you by the editorial desk of Future Talent Council. You can access this week's full edition here, and sign up to receive these weekly updates here.
[su_divider top="no" divider_color="#363e46″ link_color="#363e46″ margin="0″]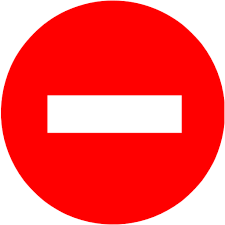 For the class of 2020, Covid-19 is a job-eating virus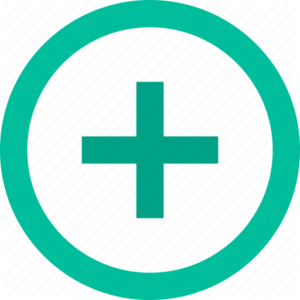 For a savvy HR chief, 2020 is "the perfect opportunity"
A blueprint for remote working: Lessons from China
Coronavirus crisis will prove the tipping point for online education
Test case for how climate shocks could push markets and governments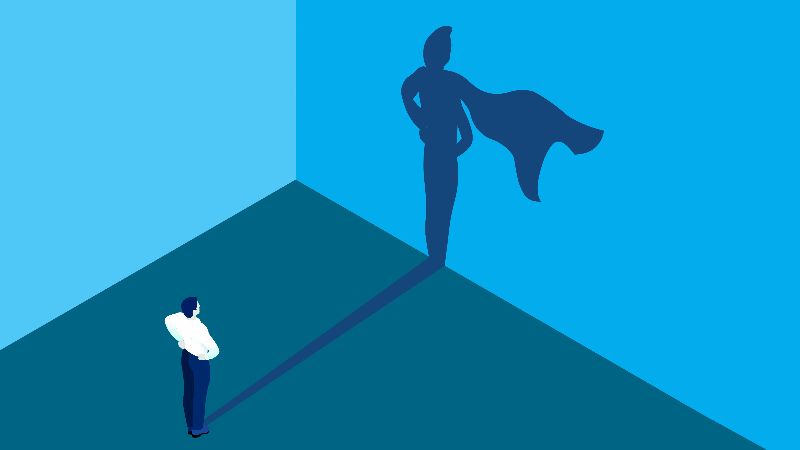 Business
In a Pandemic, a CHRO Can Make or Break a Company
The coronavirus crisis thrusts corporate HR chiefs into the spotlight – Economist
When the financial crisis rocked the business world in 2007-09, boardrooms turned to corporate finance chiefs. A good CFO could save a company; a bad one might bury it. The covid-19 pandemic presents a different challenge and never before have more firms needed a hard-headed HR boss.
Before covid-19, tight labour markets and empowered employees pressed employers to understand how to get the most out of their staff. Diane Gherson, CHRO at IBM, has overhauled the computing giant's performance management using big data. Algorithms now challenge IBM managers' instincts on pay and promotion and alert Ms Gherson's team when staff are at risk of fleeing (often before they realise it themselves).
Beth Galetti, SVP HR at Amazon, an engineer with no HR experience before joining the e-commerce titan, oversees 1,000 developers working exclusively on HR software. Amazon's pre-outbreak investment in digital induction for fresh hires is paying off. "We onboarded 1,700 new corporate employees on March 16th alone", she says.
The most far-sighted HR-ers at the most resilient companies are already starting to look beyond the flattened curve. Although not quite recruiting—times are too uncertain—Diane Gherson and IBM have begun to court talent at rival firms. Now that everyone is working from home, she says, no one is listening in on their calls. For a savvy HR chief, "it's the perfect opportunity."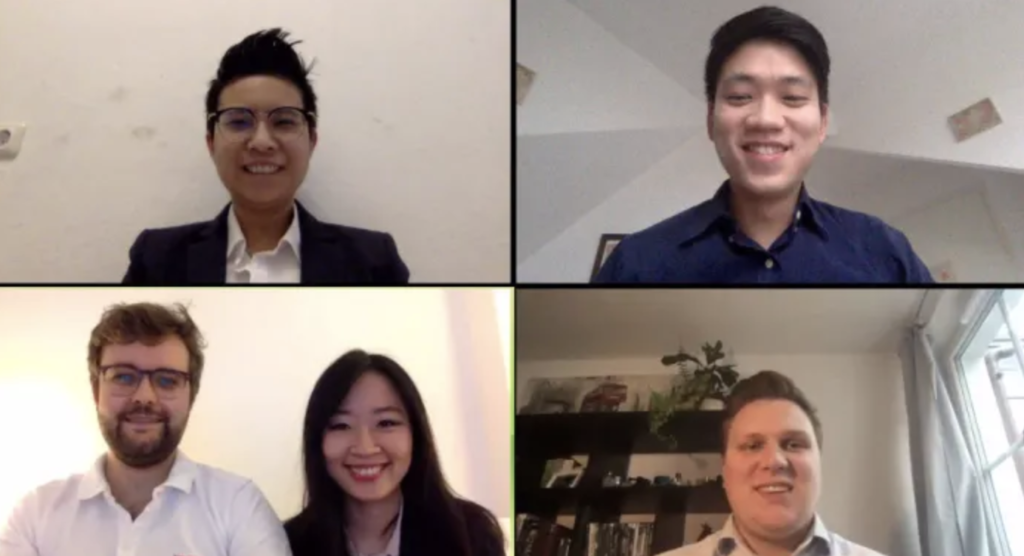 Education
"Crisis Has Planted Seeds for Innovation and Transformation"

The corona crisis has created new ways to learn, collaborate – and operate an educational institution – Financial Times
Business schools have had to react quickly to make their operations safe, closing campuses and moving lectures and tutorials online. And there is a sense that the coronavirus crisis will prove the tipping point for online education, showing how it can be fully embedded into business degree programmes.
"This crisis has planted seeds for innovation and transformation, about the potential for using our buildings differently so that people can study more flexibly and staff can telework", says Paul Almeida, Dean of Georgetown University's McDonough School of Business in Washington DC.
"Faculty researchers will realise that when they are away from colleagues, they cannot only work remotely but might be visiting other college labs – where we can unleash the power of working across universities".
Full article at Financial Times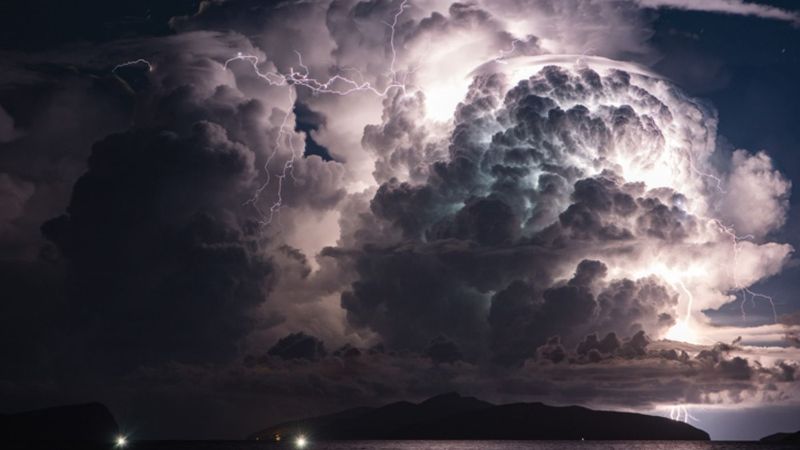 Business
Coronavirus Is a Stress Test for Future Climate Shocks
Risk modelers are looking at Covid-19 as a test case for how climate shocks could roil markets and push governments to respond to existential threats – Bloomberg
The 2° Investing Initiative, a European think tank that works with firms and regulators to plan for climate risks, has tried mapping out Coronavirus scenarios. "There are some similarities to climate risk in terms of the speed and scale with which the crisis is materializing", said Jakob Thomä, Managing Director in Berlin.
The virus is a completely different economic scenario, however: while long-term climate risks are felt by an entire region in terms of unemployment and economic activity, Covid-19 has a bigger impact on older age groups. Swift national shutdowns and the expectation that the virus has an end date will also have a dissimilar impact on the economy.
But the current crisis highlights something risk modelers do want to spend more time on: The social consequences of climate change. "We may have made a mistake to think about climate risk as a narrow type of risk. We're paying the price for that right now."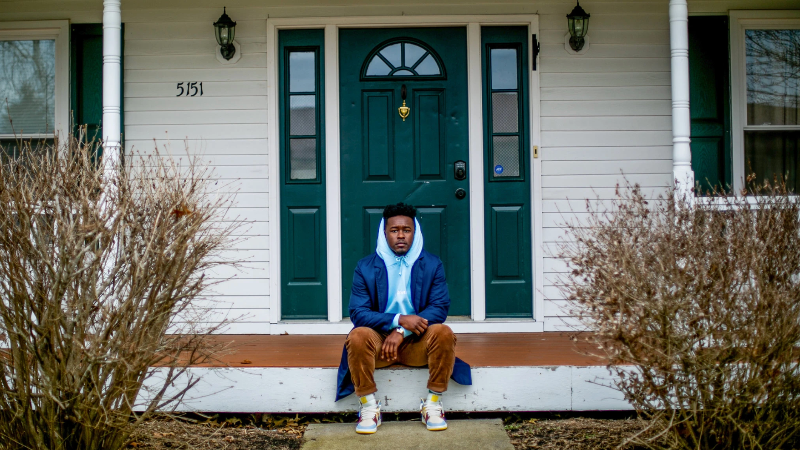 Education
For the Class of 2020, This is a Job-Eating Virus
With interviews postponed and internships canceled, graduates seeking work fear for the future – New York Times
When the coronavirus pandemic forced college students across the country to leave campus in early March, the abrupt departure was especially painful for seniors. It meant rushed goodbyes, canceled graduation ceremonies — an overwhelming sense of loss.
Now, many of those seniors are home with their families, contemplating an even worse prospect: a job market more grim than any in recent history. Last week, according to the U.S Labor Department, nearly 3.3 million people filed for unemployment benefits, more than quadruple the previous record.
Full article at New York Times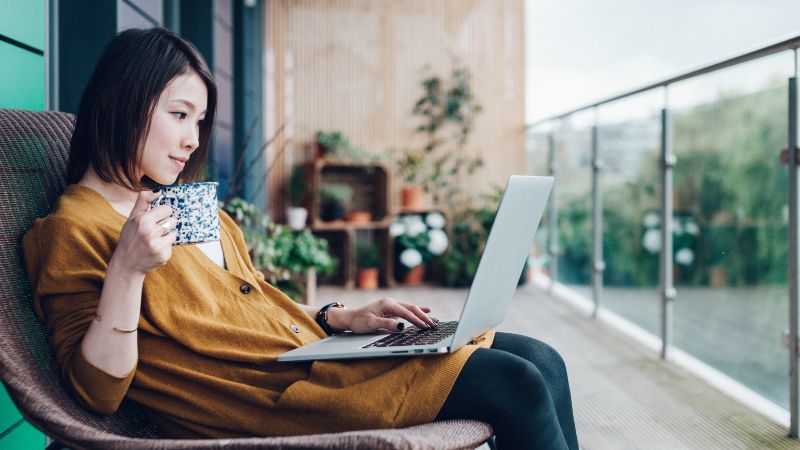 Business
A Blueprint for Remote Working: Lessons from China
The scale of the current remote workforce is unprecedented. It will leave a lasting impression on the way people live and work for years to come – McKinsey
Working from home skyrocketed in China in the wake of the covid-19 crisis as companies told their employees to stay home. Around 200 million people were working remotely by the end of the Chinese New Year holiday. Since then, most markets and organizations around the world have followed.
Here are eight learnings from China that may be applicable around the world:
Setting up small, cross-functional teams with clear objectives and a common purpose keeps everyone on the same strategic course.
Determining how you communicate is just as important as what's being said, and it needs to be done confidently, consistently, and reliably.
Connecting on a personal level and instilling empathy within the culture is doubly important when working remotely.
Establishing robust working norms, workflows, and lines of authority is critical, but all too easy to skimp on.
Choosing the right channel is critical to getting it right. If you pull your employees from topic to topic, you'll interrupt their workflow and drive down productivity.
Using technology can be vital in keeping everyone on track, but it's important to get the basics right.
Make it easy for employees to comply with security requirements while investing in strong safeguards.
Adopt a 'test and learn' mentality. Be ready to recognize what isn't working and change it fast.
Full article at McKinsey Digital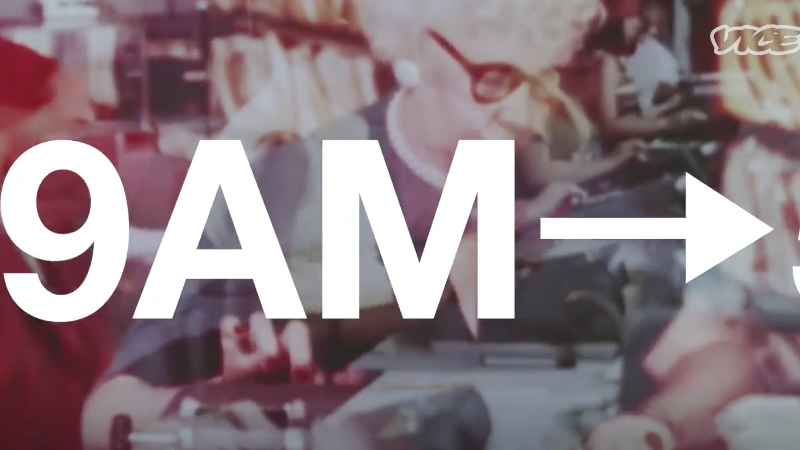 Business
Video: Work in 2030
9 to 5 is a thing of the past – Vice
We do not expect to be linking to advertorial content very often in this newsletter, but consider this an entertaining exception: In celebration of its new laptop, the 'Dragonfly', HP has teamed up with progressive media outlet VICE to produce a content series entitled 'Future X', exploring the trends shaping the workforce of the future.
How will post-millennials use online communities to work, communicate, collaborate, and innovate? How far will the next generation take it? Will tech continue to enable us to explore human capabilities? Will it affect our health or development of new human habits?