Doha 2019 – Regional Talent Roundtable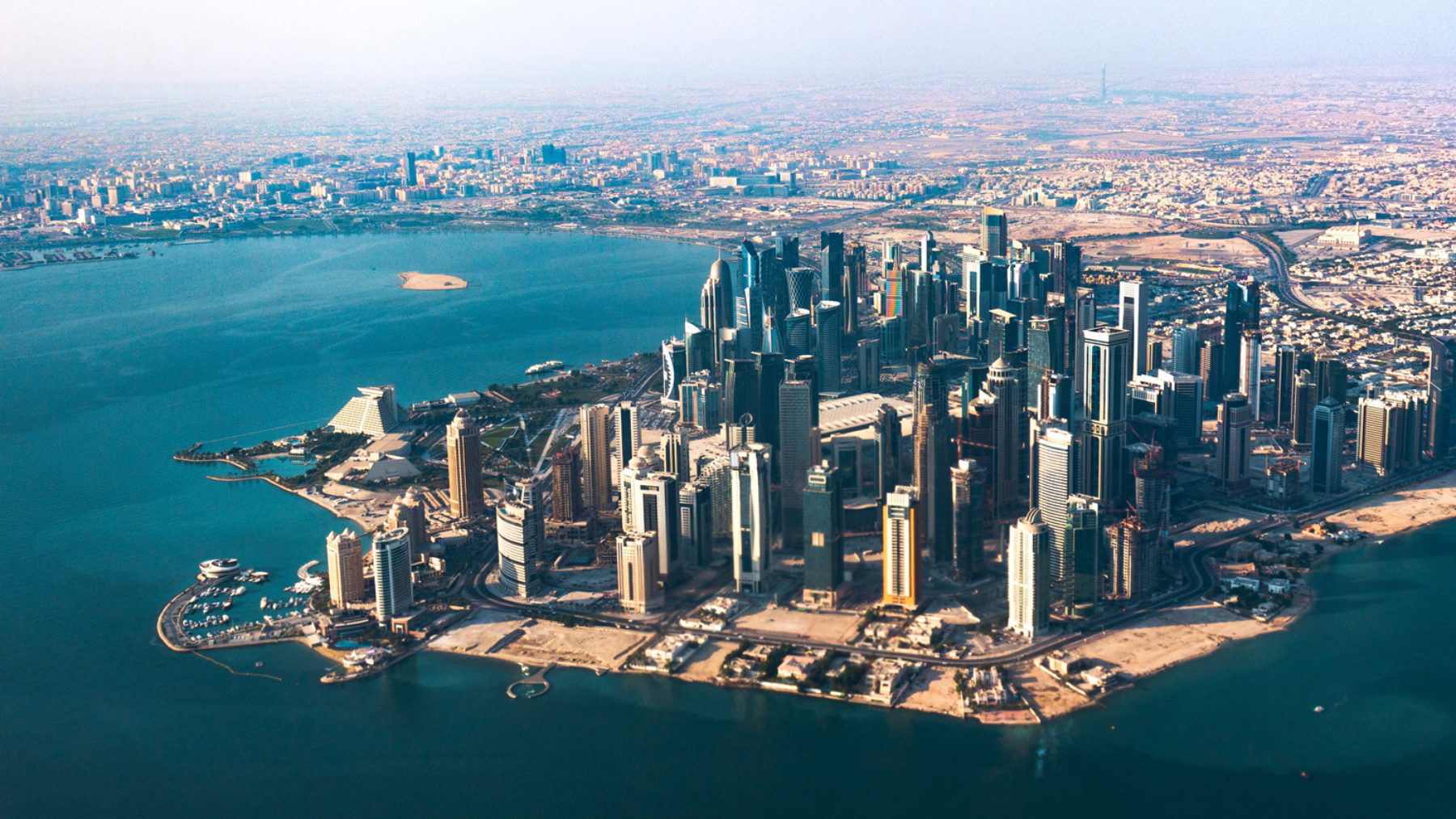 On November 6, 2019, Future Talent Council is welcoming regional and global talent leaders to participate in a regional talent roundtable discussion at the Grand Hyatt Doha Hotel.
The Future Talent Council ecosystem is uniting the foremost global leaders from corporations, educational institutions, and governments, dedicated to improving the human talent opportunity and capability. As the evolution of technological and societal frameworks prepare to change the world – Future Talent Council members and partners gather to define the actions and strategic choices necessary to ensure a prosperous, positive future for employees, employers and societies alike.
You can see a highlight reel (video) of a previous Future Talent Council event here.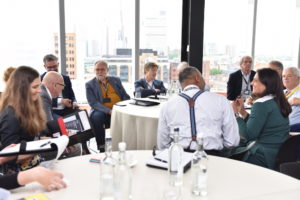 Our Doha 2019 – Regional Talent Roundtable on November 6 is designed to offer amplified value by combining top-level strategic insights from world-leading colleagues, and peer-to-peer learning and development. During these strategic sessions, acclaimed participants put technologies, theories and data sets to work while continuously encouraging your input.
The event, capped at 50 participants, is at an invitation-only setting welcoming Future Talent Council members, partners, and selected regional leaders. The policy adopted during the event is absolute discretion; each participant will be encouraged to openly and collaboratively participate in in-depth discussions about strategic challenges, opportunities, and experiences. Any media recorded by the Future Talent Council will be distributed to all relevant participants for official approvals.
"Amplified value by combining top-level strategic insights from world-leading colleagues – and peer-to-peer learning."

8am-9am, Morning Coffee & Facilitated Introductions
9am-9.30am, Presentation: Future of Talent in Qatar & The Middle East
9.45am-11am, Strategic Roundtable: Our Strategic Talent Challenges
11am-12.30pm, Strategic Roundtable: Regional Talent Innovation
(case studies, data sets, and analysis)
12.30pm-2pm, Luncheon: Summary, actions, and collaborative next-steps
The agenda is subject to change. Approved participants gain access to a detailed outline, timings, preparatory materials, and an attendance list. Apply to attend:
Future Talent Council events is the foremost global ecosystem of leaders dedicated to improve the human talent opportunity and capability. What is being said, discussed and worked on during our strategic roundtable events has got an impact on the world.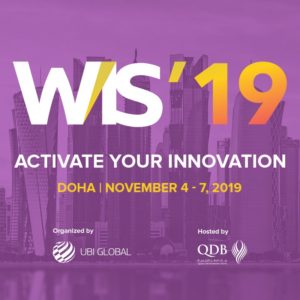 Our hosts for this Regional Talent Roundtable is World Incubation Summit, UBI Global and Qatar Development Bank. The UBI Global vetted network vetted consists of over 700 incubators and accelerators that are either linked to universities or are privately-, publicly-, or corporate-run.
If you have any interest in attending the overarching innovation conference, please submit your interest here.