Category: Flexibility & Work-life Integration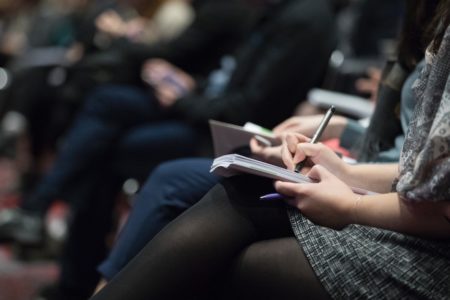 We are delighted to welcome Lynn Shotwell, SVP and Head of Global Outreach Operations at SHRM, to our Global Advisory Board. SHRM is the largest HR organization in the world and Lynn will be using her vast knowledge and international...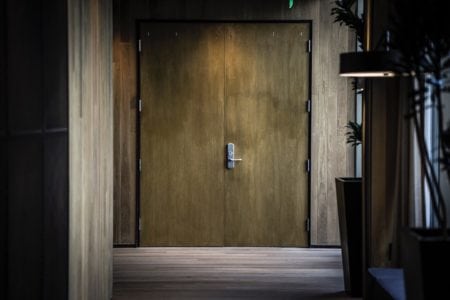 Companies close down office building after office building – yet everyone is doing better than ever?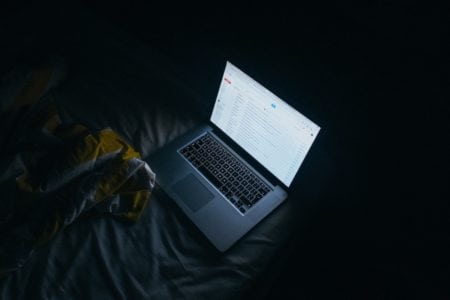 Work hours have been falling in developed countries – but where will they go in the future?