Future of Talent Gala Dinner
On the evening of June 18, Future Talent Council and Capp welcome you to the annual Future of Talent Gala Dinner. In the iconic Walkie Talkie Building we find London's highest public garden; Sky Garden. Throughout the evening we will discuss the increasingly sophisticated methods for measuring people's potential for success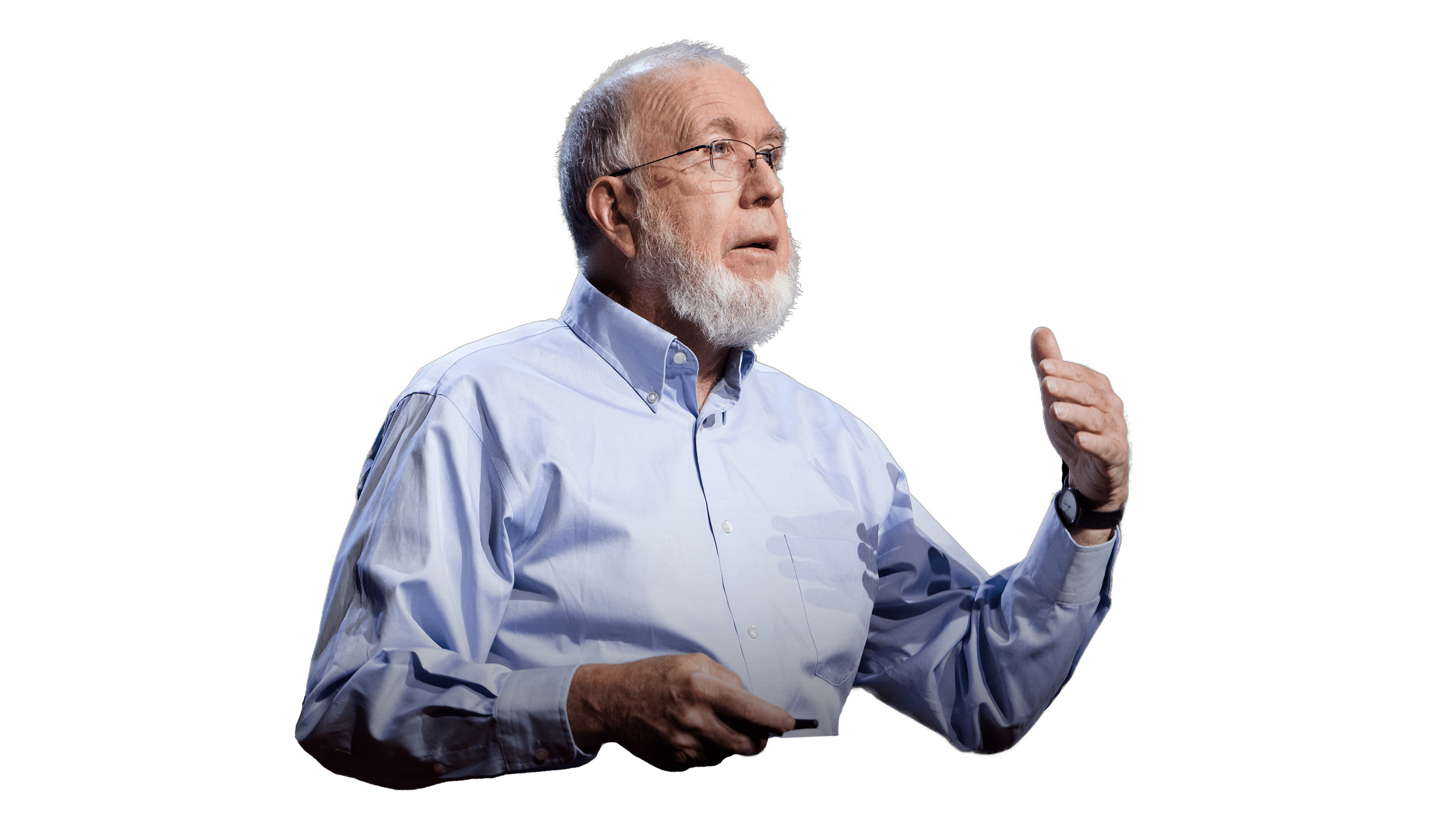 An Evening of Insights
The Gala Dinner is designed to offer bite-sized exclusive insights and opinions on a selected theme, conveniently distributed throughout the evening, in one of the most scenic venues in the world. This year we focus on next-generation assessments.
We can all access increasingly sophisticated methods for measuring people's potential for success; so what are the opportunities for corporations, educators and governments? How can innovative technology help people perform at their best?
Confirm your attendance
In these times of global uncertainty, rapid change, technological evolution and artificial intelligence, the need for a clear compass has never been greater. We believe that equality of opportunity, diversity and inclusion is driven by a focus on the strengths that enable people to perform at their best. We look forward to joining our fellow Future Talent Council members in this conversation and shaping the best possible future for talent and companies alike.
Measure People's Potential for Success
Our discussion theme for the 2019 Gala Dinner is next-generation assessments; how can today's technology help not only employers, educators and governments to access better talent, but help talent itself access and develop better opportunities.
During the evening we will access over 14 years of Capp data, case studies, insights and comprehensive understanding of how to measure people's potential for success, to attract, hire, develop and retain the right people, for the right role, at the right time – all the time.
We will also turn the assessment industry and technology around and ask ourselves, based on everything we have learned, all the data we have ever collected, and all the experiments and case studies we have accumulated – what is our advice to talent?
How can our learnings inspire the talent strategies and policies of the future?
Your Hosts
The Gala Dinner during Future Talent Summit 2019 is hosted by Lars-Henrik Friis Molin, Founding Chairman of Future Talent Council – and Alex Linley, CEO and co-founder of Capp.
Alex Linley
Alex Linley is the co-founder and CEO of Capp. Alex is also an internationally recognised author and expert on positive psychology
Lars-Henrik Friis Molin
Lars-Henrik Friis Molin is the Founding Chairman of Future Talent Council
The Evening Unfolds
June 18
Sky Garden, 20 Fenchurch St, London
8pm – Arrival, welcome reception
8.30pm – Seating
8.35pm – Welcome keynote
8.45pm – Starter served
9.10pm – Evening panel
9.20pm – Main served
9.50pm – Evening keynote
10pm – Dessert served
10.30pm – Thank you
Where?
In the iconic Walkie Talkie Building we find London's highest public garden; Sky Garden
Directions
When?
8pm on June 18, 2019. The Gala Dinner takes place on the evening of the first day of Future Talent Summit
We can help with logistics
How?
Attendance to the Gala Dinner is included in the general Future Talent Summit invitation and attendance
Confirm your attendance
Our Partners are Pioneers
We are proud to partner with the best and brightest. Our partners have been selectively invited to our ecosystem based on an independent evaluation of the level of their work and relevance to our members
Previous Attendees